An installment loans can be the best option if you need quick money and are willing to repay the loan in installments. Many Americans use this kind of loan to bridge their financial gaps.
Installment Loans are Defined as follows: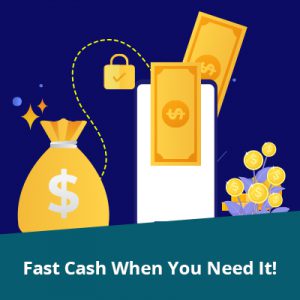 Loans that must be paid back over time in installments are known as installment loans. The borrower makes a fixed monthly payment, and the loan is often fully returned after a predetermined time. Installment loans are a fantastic choice if you need to borrow money but would rather spread your … Read More..
---