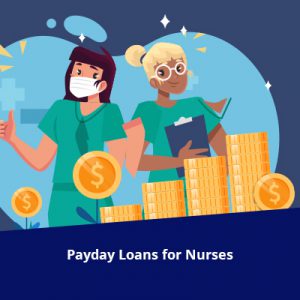 Nurses are one amongst the most essential professionals in the medical industry, considering the fact that they go hand in hand with the doctors that they work under.
However, since their pay may be considerably less in comparison to that of a doctor, they can face financial challenges more often than what a doctor may, which is why they may need to choose to opt for extra funding solutions.
Of course, individuals related to the medical industry do receive certain health benefits from the organisation that they work for, but … Read More..
---