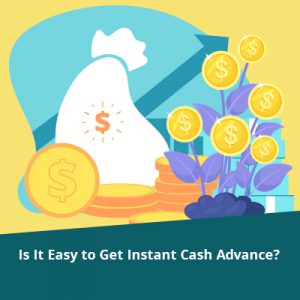 On a shopping trip, you realize you have run out of cash in your wallet, your credit card is beyond the limit, and there is not enough cash left in your bank account to draw using an ATM card; then what will you do? The next best option, for you in such a situation is to go for an instant cash advance. It can be easily availed, even if you have a bad credit score.
What is An Instant Cash Advance?
Instant cash advance, also known as payday … Read More..
---