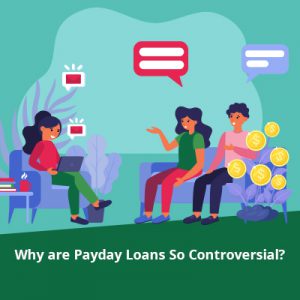 From money lenders, to traditional bankers and now to payday loan lenders, the lending industry has undoubtedly come a long way.
Even though payday loans were introduced to make life easy for those getting turned down by traditional lenders, it is now being debated whether they are actually a good choice to make or not.
Barring the fact that they were introduced to serve as a helping hand during tough financial times faced by borrowers, they have become quite a controversial topic.… Read More..
---