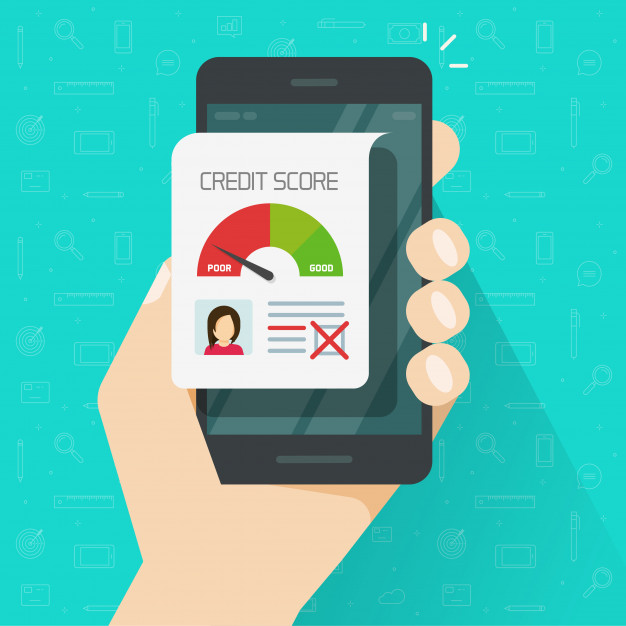 Bad credit scores close a lot of borrowing doors. While a bad credit score may be an outcome of various issues -from mismanagement of credit to errors and incomplete records, having a bad credit score as an individual translates to a huge difficulty in finding a low-cost loan product. Since a bad credit scores of individuals indicate high risk in lending funds to the individual, most lenders simple cannot or choose not to provide loans and those who do, expect high return for their high-risk transactions.
In this article, we share the loan options that are open for some or all bad credit score borrowers. Most believe that bad credit loans are offered by direct lenders only. While direct lenders like us at CashUSAToday are the most prominent and reliable source of funds, there may be other options that we believe bad credit borrowers should be aware of, in the interest of transparency and sustainability of lending. So, let's start with the list of options.
The Tricky One – Credit Card Based Loans
Credit Card based loans tend to the most affordable amongst the loan options available to a bad credit score holder. However, they're a tricky option – one needs to have a credit card and available limit in it. Acquiring a new credit card having a bad credit score is something that's currently not an option.
If you already have a credit card and have significant available limit in it, taking a loan of an amount within that limit is likely to be an option open to you. These loans are typically not too expensive, but taking such a loan is likely to further impact your credit score negatively. Hence, if you choose to take such a loan, do proceed with extra caution.
The One that Didn't Trend as Expected – Lending Apps
Back when mobile device app-based lending came into being, like most other things mobile, the expectation was for these lending apps also to start a huge trend. Many direct lenders invested in it and some even entered the lending market singly to operate a business based on lending apps.
However, the expectations were far beyond what eventually turned out to be the reality. The trend never caught its ground. Nonetheless, there are such options still in the market and some lenders do cater to bad credit borrowers. If you'd like to learn more about lending apps, looking up online on a search engine or an app store shall find you quite a few options. Not all options may be equally reliable or fair, so make sure you read through reviews, feedback and look at the ratings of the apps before choosing to download any and transact on them.
The Forgotten One – Pawn Shop/Store based Direct Lenders
There was a time when the only feasible choice available, was a store based direct lender. "Bad credit loan near me" was once a very frequently searched phase online. However, such demand drove many lenders to extort bad credit borrowers. They received huge criticism and once the more competitive online lending market caught on, for borrowers there seemed to be no turning back. The only fact still keeping store-based lenders still in existence is probably their physical presence that is in some ways more reassuring to a few borrowers.
The One with Middlemen – Mortgage Brokers and Loan Matching Services
Mortgage brokers and loan matching services transact similarly. The borrower applies for a loan and depending on the demand and profile of the borrower, the broker/matching service arranges services of a lender that is likely to fulfil the demand. If one deal doesn't go through, alternates may be offered to the borrower.
While this is a fairly reliable model as long as the broker/matching service is a reliable one, the added middleman is likely to add a cost and time delay in the transaction. Nonetheless, some brokers and matching services have great track records, which have led to them having a strong base of customers and continued growth.
The Most Preferred – Bad Credit Online Loans from Direct Lenders Only
The vast majority of borrowers with bad credit scores choose loans from online direct lenders. Many experienced borrowers choose the services of online direct lenders only. The reason for this, is that bad credit borrowers tend to mostly borrow loans during emergencies or to work on their credit scores. In either case, dealing with a trusted online direct lender like CashUSAToday brings benefits of convenience, speed, transparency, no third-party costs and higher reliability amongst many other benefits.
Apply Online Now for a Loan for Bad Credit from a Trusted Direct Lender
If you're looking for a trusted and renowned direct lender of bad credit loans, we at CashUSAToday are available 24×7 at your assistance. A simple online loan application form sends us all details that it needs for us to start working on serving you. Sending us your details through this form is safe and secure, and shall cost you nothing. We also welcome you to get in touch with us for queries and any further information.
---