Loans that are available without the otherwise mandatory process of credit history verification are known to be amongst the highest risk loans from the lenders' perspective. The high risk creates the need for high returns, which allows them to be amongst the most expensive loan products in the market.
However, these are typically very short term loans, the total amount of interest and fees may at times not seem so much but the rate of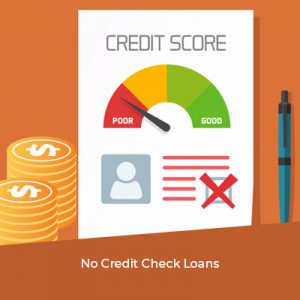 interest in terms of APR (Annual Percentage Rate) does remain high. We shall discuss this … Read More..
---